Pregnancy can be a period of enormous transformation and joy for many women, although it might also bring about apprehension and worry. Such concerns can be assuaged through prenatal screenings to identify potential health risks or genetic conditions. One such avenue for prenatal testing is the home DNA test kit. These kits are conveniently available for online purchase or at brick-and-mortar stores. They come equipped with a user-friendly sample collection kit and detailed guidelines on sending the sample back to the designated lab. Test results are typically shared within a few days. Online prenatal DNA testing laboratories can be easily located using platforms like Google. This testing method typically involves collecting the unborn child's DNA via non-invasive techniques, such as drawing blood from the mother or obtaining cells from the placenta.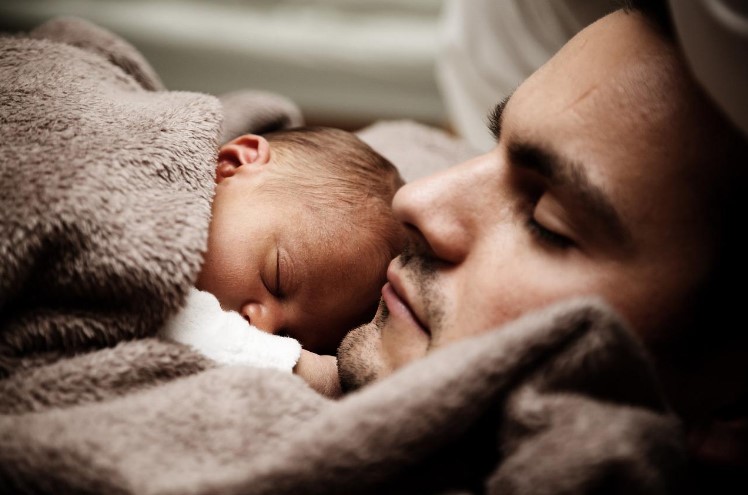 The advantages of early detection unveiled
A significant benefit of diagnosing diseases during pregnancy is the broader array of treatment options that can be potentially effective. If a health concern or genetic disorder is identified while pregnant, measures can be taken to manage the condition even before the baby's birth. This can enhance the likelihood of a successful pregnancy and childbirth and contribute to the child's long-term health and welfare. Early detection can also instil a sense of relief and comfort in expectant parents. Pregnancy can be a period rife with uncertainty and stress, and knowing the baby is healthy can provide much-needed assurance. Parents can make well-informed decisions about their pregnancy and child's care when provided ample time. Time often plays a crucial role in ensuring a baby's survival. In fact, on some rare occasions, parents are confronted with difficult decisions. These decisions are easier to make in early pregnancy than once the baby is born.
The challenges of prenatal testing
While prenatal screenings can be instrumental in detecting potential health risks or genetic conditions, it's essential to remember that these tests aren't infallible. There's always a possibility of false positives or negatives, and understanding these tests' limitations is crucial. Furthermore, it's important to recognise that prenatal testing doesn't guarantee a healthy pregnancy or baby. Even though early identification can be advantageous, complications can arise unexpectedly at any time, even post-medical testing. Parents-to-be should be mindful of potential hurdles or difficulties during pregnancy and birthing. Remember that today there are many medical methods and tools to assess the baby's optimal development in the womb. It is important to take advantage of them all. The silver lining is that scientific progress is continual, leading to improved methods of identifying potential issues with the baby during pregnancy.
Related Posts